Cameron Oglesby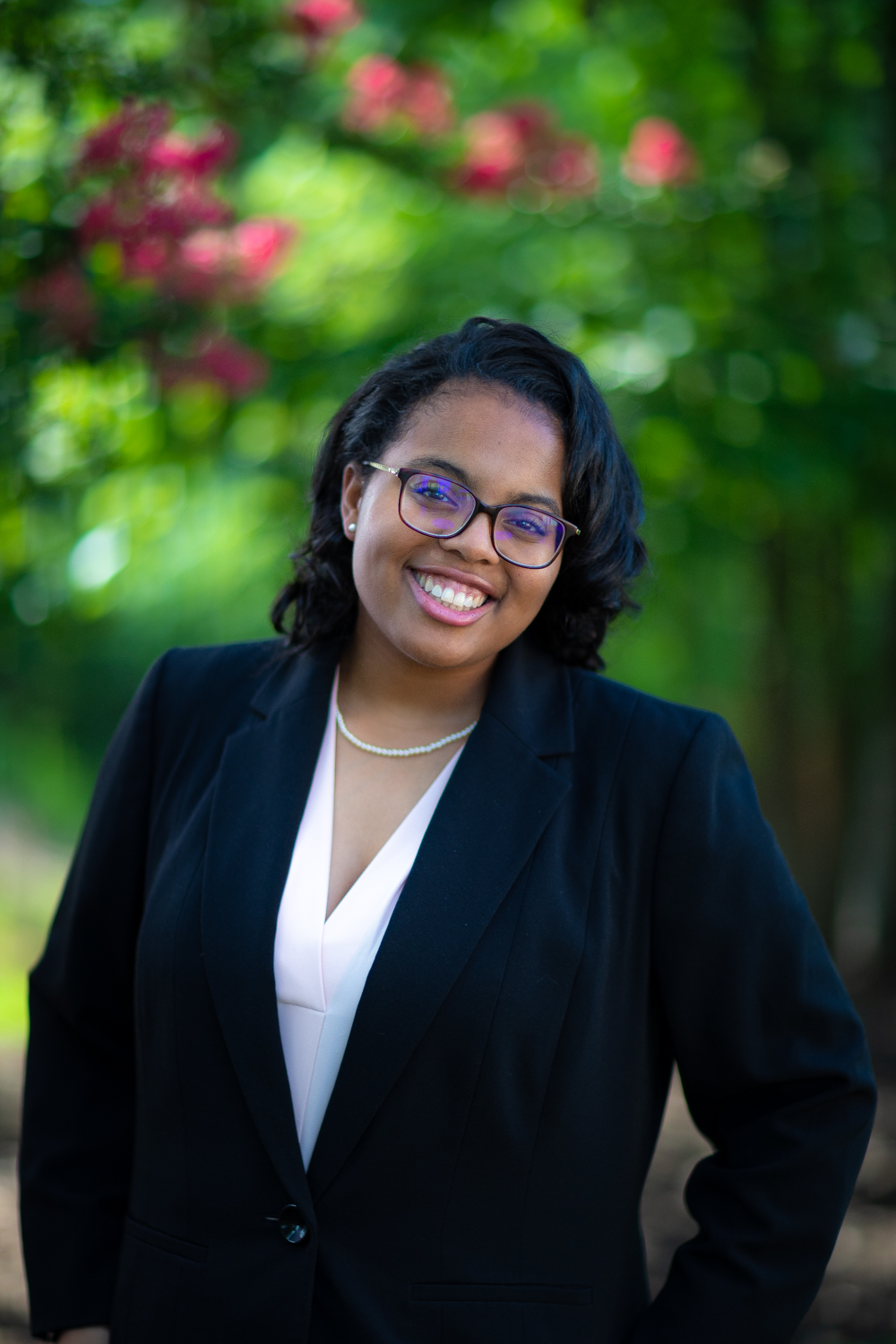 Undergraduate Student
Environmental Science and Policy with an Ecology Focus – Class of 2021
Minor in Earth and Ocean Sciences
Certificate in Policy Journalism and Media Studies
Cameron is an environmental advocate, multi-media environmental communicator and journalist, and proponent for art-based avenues for environmental justice awareness and public conservation education. A longtime Ecologist, she is a Doris Duke Conservation Scholar and a student at Duke University studying Environmental Science and Policy, Earth and Ocean Science, and Policy Journalism and Media Studies. She's been with Yoder Lab since her sophomore year and is working on questions surrounding species delimitation and migration patterns of Grey Mouse Lemurs.

Check her out on LinkedIn for some of her journalistic and activist work here.
Hobbies: Painting/drawing/anything artsy, walking outside, writing, staying busy.
130 Science Drive
Box 90338
Durham, NC 27708